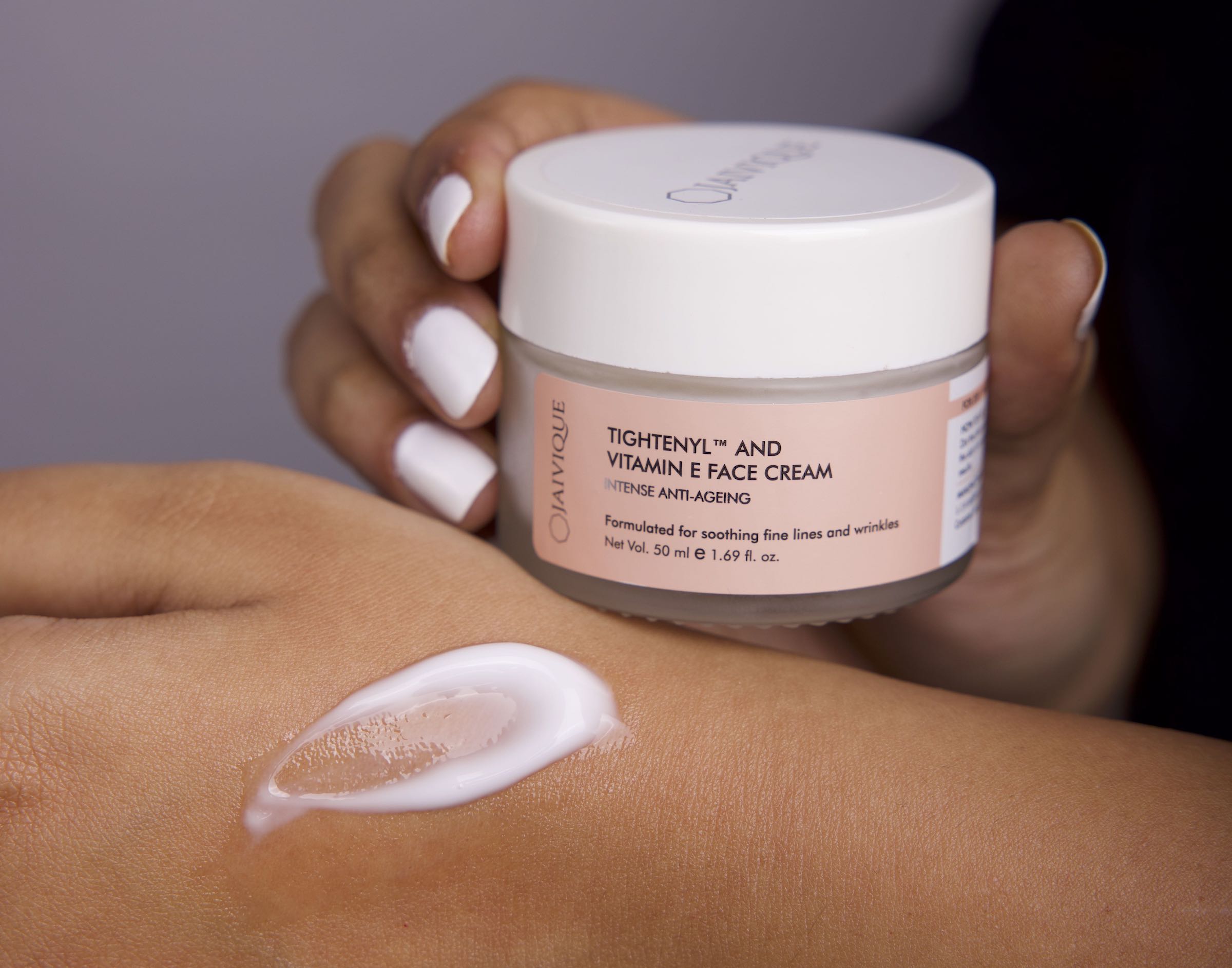 BEST SELLING ANTI WRINKLE CREAM
Formulated with Tightenyl™
Intense anti-ageing cream formulated to tighten & firm up skin and soothe fine lines & wrinkles in just 8 days*
JAIVIQUE PROVIDES CLEAN, SCIENTIFIC & MINDFUL SKINCARE SOLUTIONS THAT ACTUALLY WORK!
The name 'Jaivique' means organic or biological. Our products are 100% vegan, extremely safe & highly effective.
They have been tested in-house and in dermatological labs as safe & non-irritant.
They are easily absorbed and yet non-comedogenic.
OUR RECOMMENDATIONS
FOR COMMON SKIN CONCERNS
DO YOU HAVE DRY SKIN?
Dry skin is caused by lack of oil/sebum and dehydrated skin is due to lack of moisture. People with dry skin also tend to witness early signs of ageing.
TRY THE DEEP MOISTURISER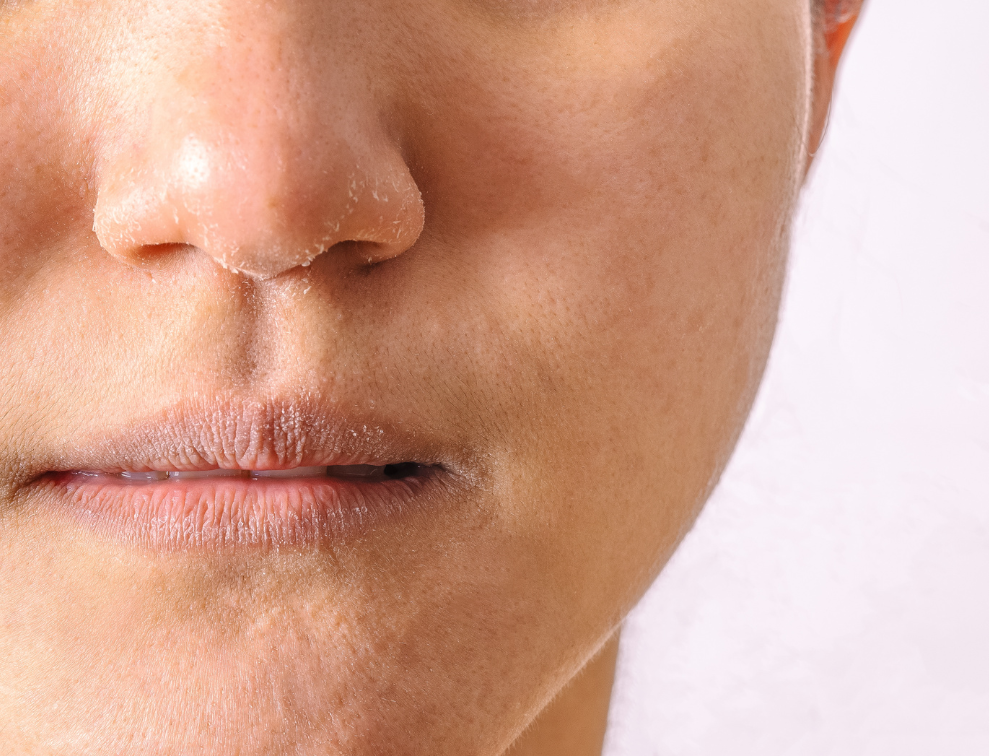 SHOWING EARLY SIGNS OF AGEING?
Collagen & elastin are proteins naturally produced by our body. As we age, the levels of collagen and elastin in our body start depleting. This makes the skin look less plump and youthful.
TRY THE TIGHTENYL FACE CREAM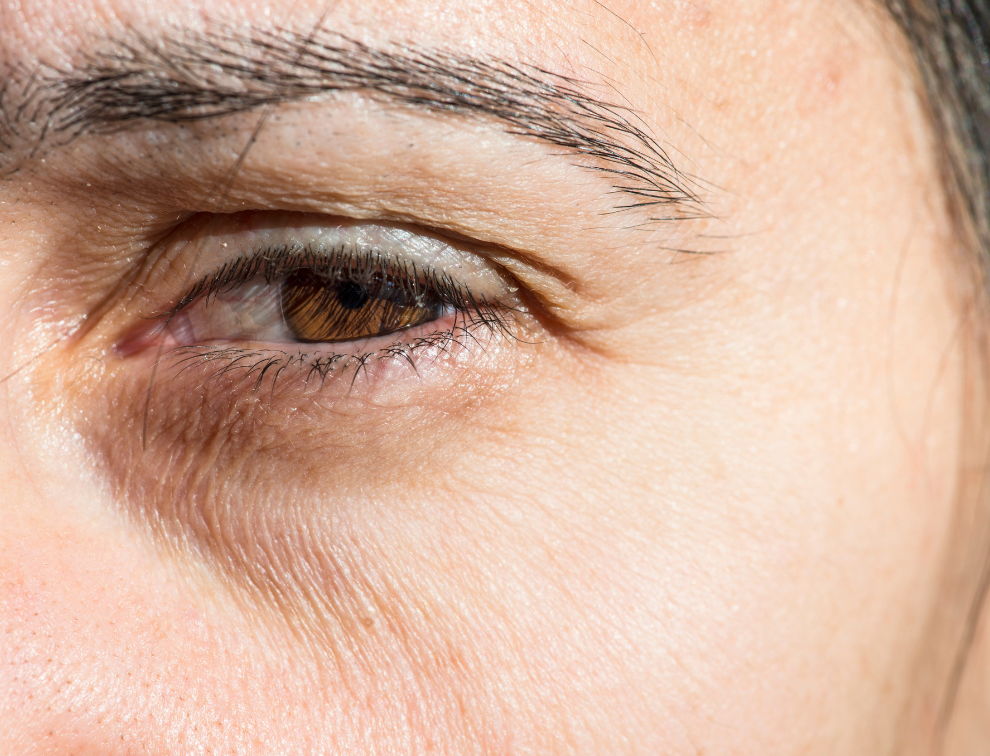 OILY SKIN & ENLARGED PORES?
Some people have naturally oily skin, and the excess production of sebum can make the skin look dull and unhealthy. Jaivique's face toner mist with Rose helps control oiliness & enlarged pores.
TRY THE TONING WATER